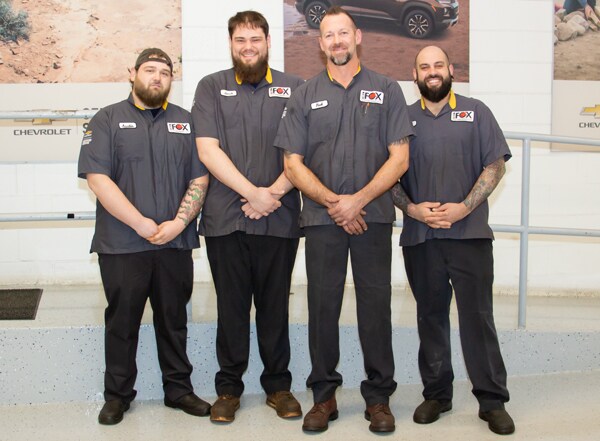 Fox Chevrolet of Rochester Hills is proud to introduce our Powertrain Repair Team!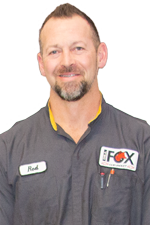 Leading this incredible team is Rodney Price, a World Class Technician with over 27 years of experience leading a team responsible for diagnosing and repairing powertrain systems.
• Driveline diagnosis and repair including axle, differential and transfer case.
• Transmission diagnosis and repair including automatic, manual, front and rear wheel drive.
• Electrical and HVAC diagnosis and repair.
•Engine diagnosis and repair including light and medium duty vehicles.
• All gasoline and DIESEL Engines!
PLEASE CALL 248-651-7000 TO DISCUSS YOUR REPAIR NEEDS AND TO SCHEDULE AN APPOINTMENT OR CLICK HERE TO GET STARTED.