FIND THE PERFECT, POWERFUL PICKUP TRUCK FOR YOUR NEEDS AT FOX CHEVROLET
We are sure that you're just as excited as we are to check out the line-up of Chevy pickup trucks. These tough-looking trucks are famed for being the workhorses of the automotive industry. Whether you're looking for a truck for hard work or to take the entire family on a weekend trip, Chevrolet has the perfect model for you. You can choose between several versatile and powerful Chevy pickup trucks. There are the sportier Colorado and the stronger Silverado 1500, Silverado 2500, and the Silverado 3500. The main difference between the trucks is their size. The Colorado is a midsize pickup truck, while the Silverado lineup is full-size pickup trucks with more power and length. These truck models come with a bevy of power trains and trims to keep you excited. Let's take a detailed look at each one.
If you need strong towing capabilities, ample seating, or even just a simple midsize-truck to make your life easier, we have the selection you want at the prices you need. Our team at Fox Chevrolet can help you take home the perfect new Chevrolet truck.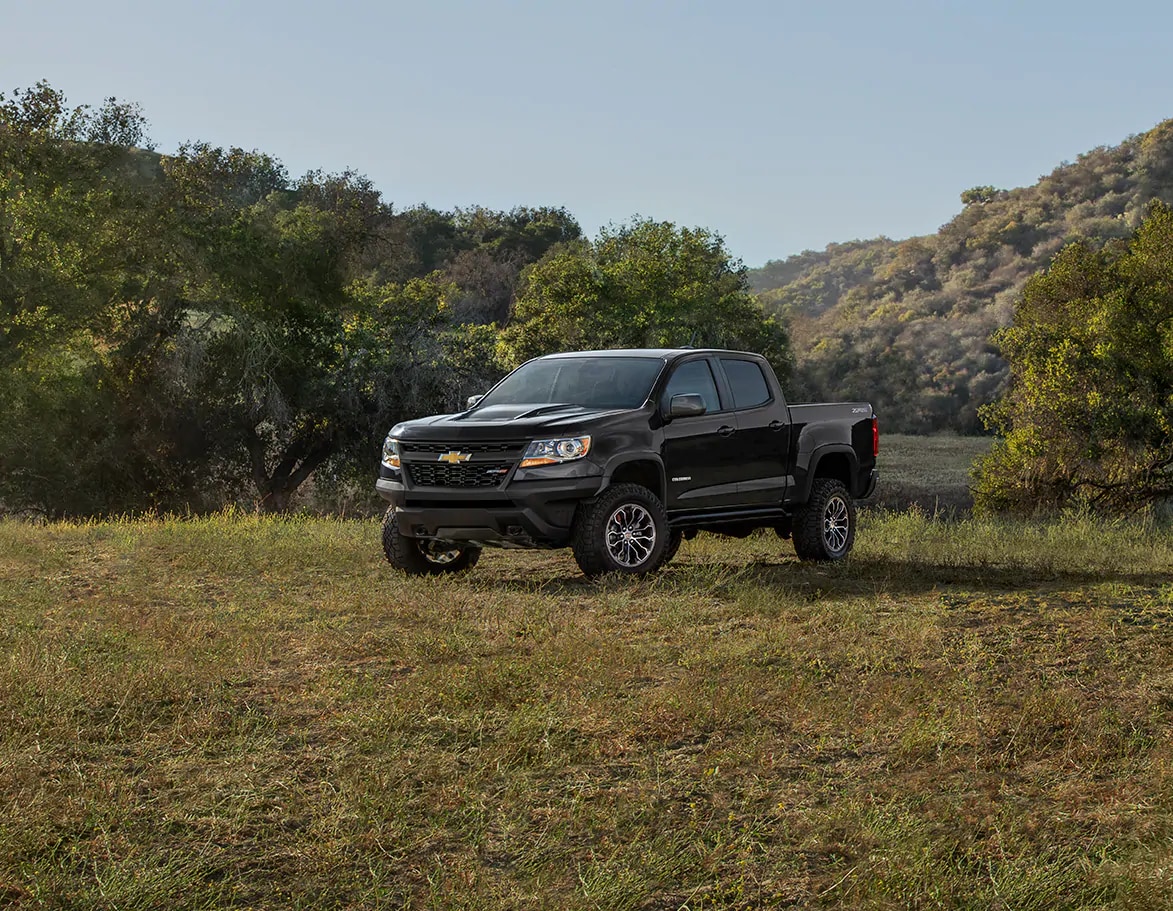 The Chevy Colorado
The Chevy Colorado is a rugged and reliable midsize truck with five trim levels that you can choose to customize. There's the Base, the WT or work truck, LT, Z71, and the ZR2, all with varying engines. The base model comes with a standard 2.5-liter engine that produces 200 horsepower. It can also be bumped up to a 3.6-liter V6 engine with 308hp in the higher trims. Each trim comes with its specific features and benefits.
The Chevrolet Silverado Lineup Offers Something For Everyone
The Silverado itself comes in three different sizes: the 1500, 2500, and 3500. The 1500 is considered a light-duty truck commonly used for ordinary work and city driving, while the 2500 and 3500 are the heavy-duty trucks that can carry and tow your larger and heavier items. You'll be amazed that each category has so many options. It is evident that Chevy has spared no expense to make Warren and Troy area drivers happy.
The Chevy Silverado 1500
The Silverado 1500 comes with eight trims: WT, Custom, Custom Trail Boss, LT, RST, LT Trail Boss, LTZ, and High Country. All trim levels include a cutting-edge infotainment system with Apple CarPlay and Android Auto, Bluetooth for hands-free calling and audio streaming, a rear-view backup camera, air conditioning, power windows, and door locks, and more.
There are six different engine options of the Silverado with the base being a 4.3-liter V6 gas engine, producing 285 horsepower. At the higher end of the spectrum, is the 6.2-liter V8 engine with Dynamic Fuel Management producing 420 horsepower. The latter is under the hood of the Custom Trail Boss, LT Trail Boss, and RST trims. All engines are paired with a six, eight, or 10-speed automatic transmission with your choice of 2wd or 4wd.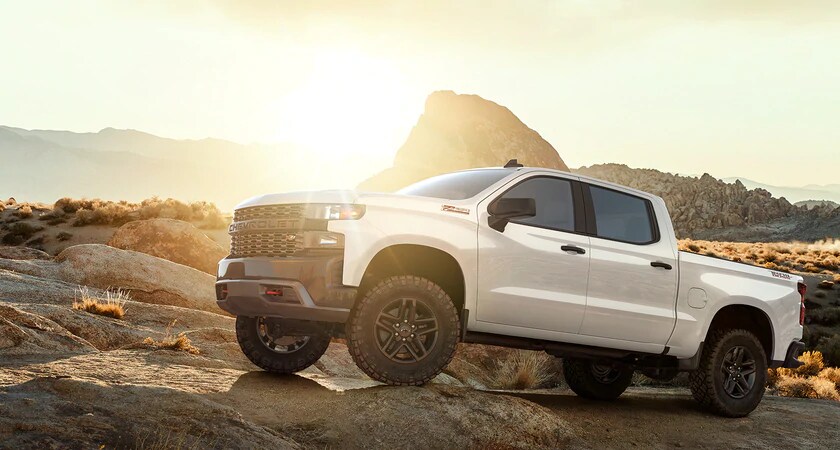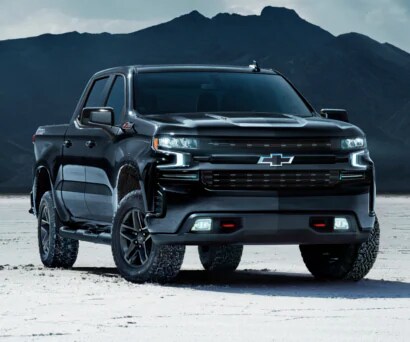 The Chevy Silverado 2500
The Silverado 2500 comes in five trim categories: WT, LT, Custom, LTZ, and High Country. All the trims come with a powerful 6.6-liter V8 engine that produces 401 horsepower, mated to a six-speed automatic transmission. All trims are 2wd, except for the High Country, which is a 4wd. The Silverado 2500 comes in 38 configurations with varying specs, tech capabilities, and features.
The Chevy Silverado 3500
The largest, most powerful Silverado 3500 comes in four trims and 24 configurations starting with the WT, LT, LTZ, and High Country. All trims are four-wheel drive, six-speed automatic w/OD, and 6.0-liter V8 engine that produces 360 horsepower. All of these come with the standard entertainment package and safety features. You are spoiled for choice when it comes to mixing and matching the specs that you need and like.
Visit Fox Chevrolet To Learn More
Whether you are working overtime on a construction project or you need to take your boat to the lake for some weekend fun, there is bound to be a Chevy truck that will suit your needs. Come on over, peruse our different models, and take one or several out for a test drive. We won't be surprised if you decide to go home with a Chevy pickup.