PRE-ORDER YOUR NEXT CHEVROLET
Pre-Order Your Next Chevy
Build Your Chevy, Your Way

---
Design your dream ride when you pre-order your new Chevrolet model from Fox Chevrolet. Finding the perfect vehicle isn't an unattainable aspiration with the right dealership in your corner. We make the process simple. Complete our online order form, and you'll get a jump start on driving a Chevy that really moves you. Custom order your next Chevy and build it the way you want. Driving a car that suits your aesthetics from the ground up is a blessing. We're happy to help you achieve your goals. With so many great cars, trucks, and SUVs, you're certain to experience a fun shopping journey. Fill out form below and let us know what Chevy vehicle you are interested in and we will be in touch. 
* Indicates a required field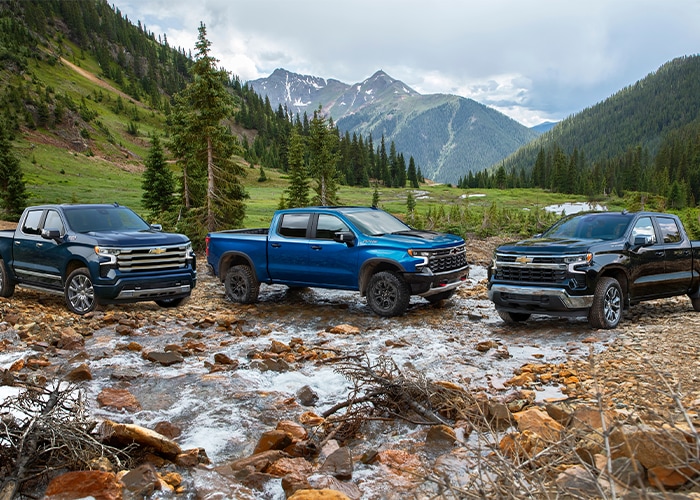 Can I Pre-Order Vehicles that Aren't Shown on Your Website?
We pride ourselves on giving you the power to choose how you conquer the roads. Because our Chevy models are updated yearly, and you can always access one of the most trusted automotive brands on the road today, we keep you updated on what's currently available. Depending on the time of year and manufacturer availability, not all Chevy models are available for pre-order. Contact the experts at Fox Chevrolet and stay informed of your options.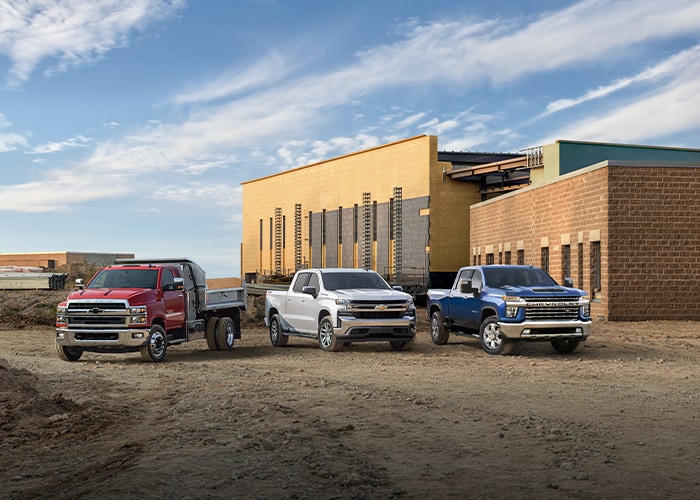 Am I Still Eligible for Chevrolet Incentives?
Absolutely! At Fox Chevrolet, we want to help you save. You'll enjoy amazing deals with our new and used vehicle specials and manufacturer incentives, including various lease and finance specials. Make the choice that will keep your wallet smiling. Shop with Fox Chevrolet today.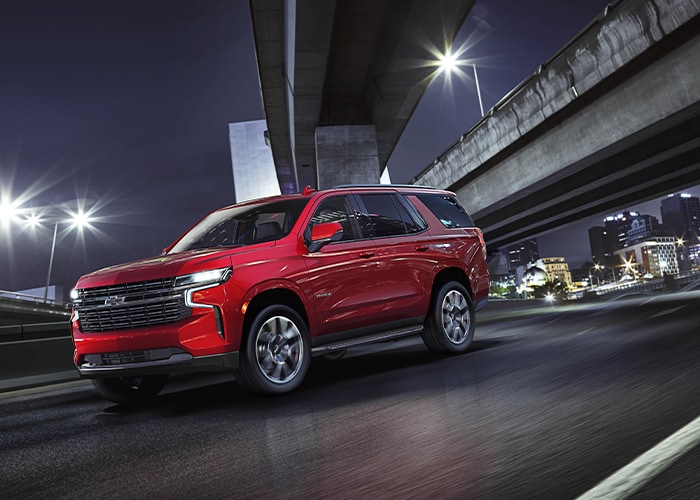 How Do I Begin My Pre-Order?
Starting your order is simple. Complete our online order form and take a decisive step towards the driving future of your dreams. Search our available inventory, choose your style, build your ride, and more. It's never been easier to purchase the truck, SUV, or car that thrills you.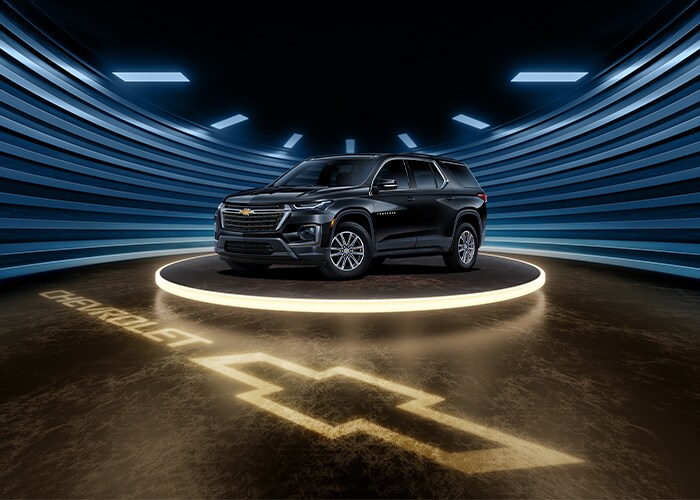 How Long Will it Take for My New Chevy to be Built & Delivered?
We understand you have goals to reach. When pre-ordering your vehicle, Chevrolet works hard to build it to your specifications. But it takes time. While we can't provide an exact estimate of your delivery date, our team will stay in contact with you, providing updates as your vehicle moves through the manufacturing process.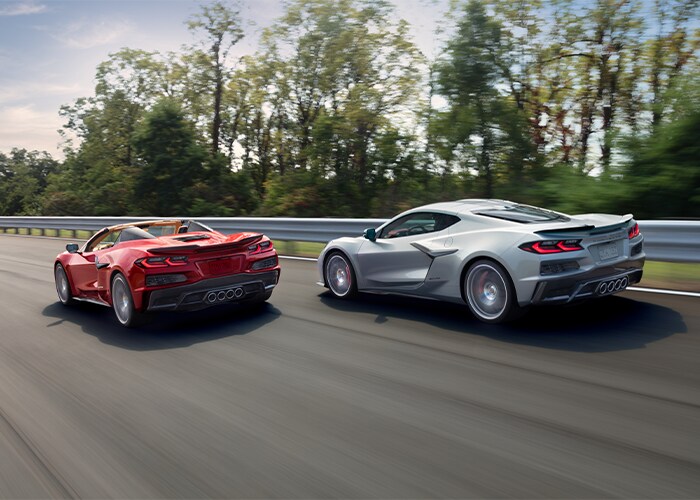 How Can I Track My Vehicle?
Once your vehicle is built at our GM plant, a VIN will be established. A sales representative from Fox Chevrolet will contact you to provide this number, giving you the tools to keep an eye on your new ride.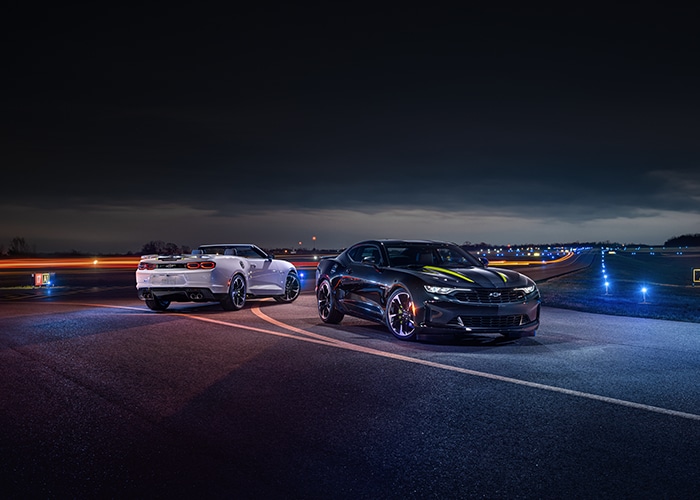 Does it Cost Extra to Custom Order a Chevy?
No. While there are costs involved with financing or leasing a vehicle, it doesn't cost anything to custom order your Chevy.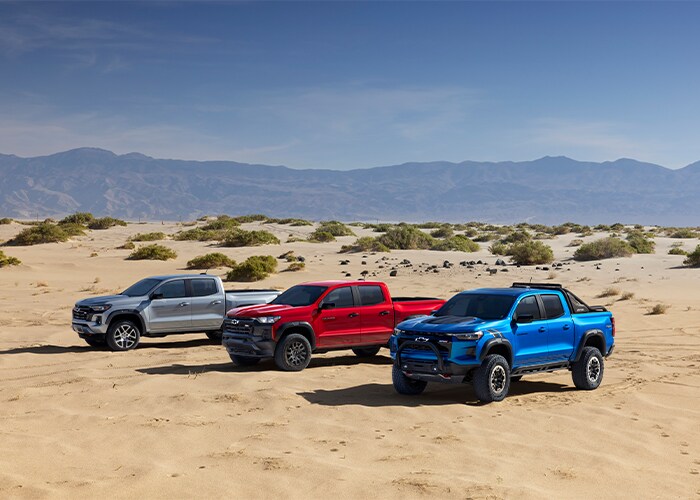 Will I Be Notified When My Vehicle is Ready for Delivery?
While completing the online order form, you provide us with your preferred method of contact. Once our team at Fox Chevrolet receives your delivery date, one of our team members will contact you so that you're ready to hit the ground running.